Mank Social Media Assets
For the social media campaign for David Fincher's Mank, Watson DG designed contemporary assets to evoke the film's 1930s & 40s Hollywood style. These black & white cartoon illustrations were created for the project.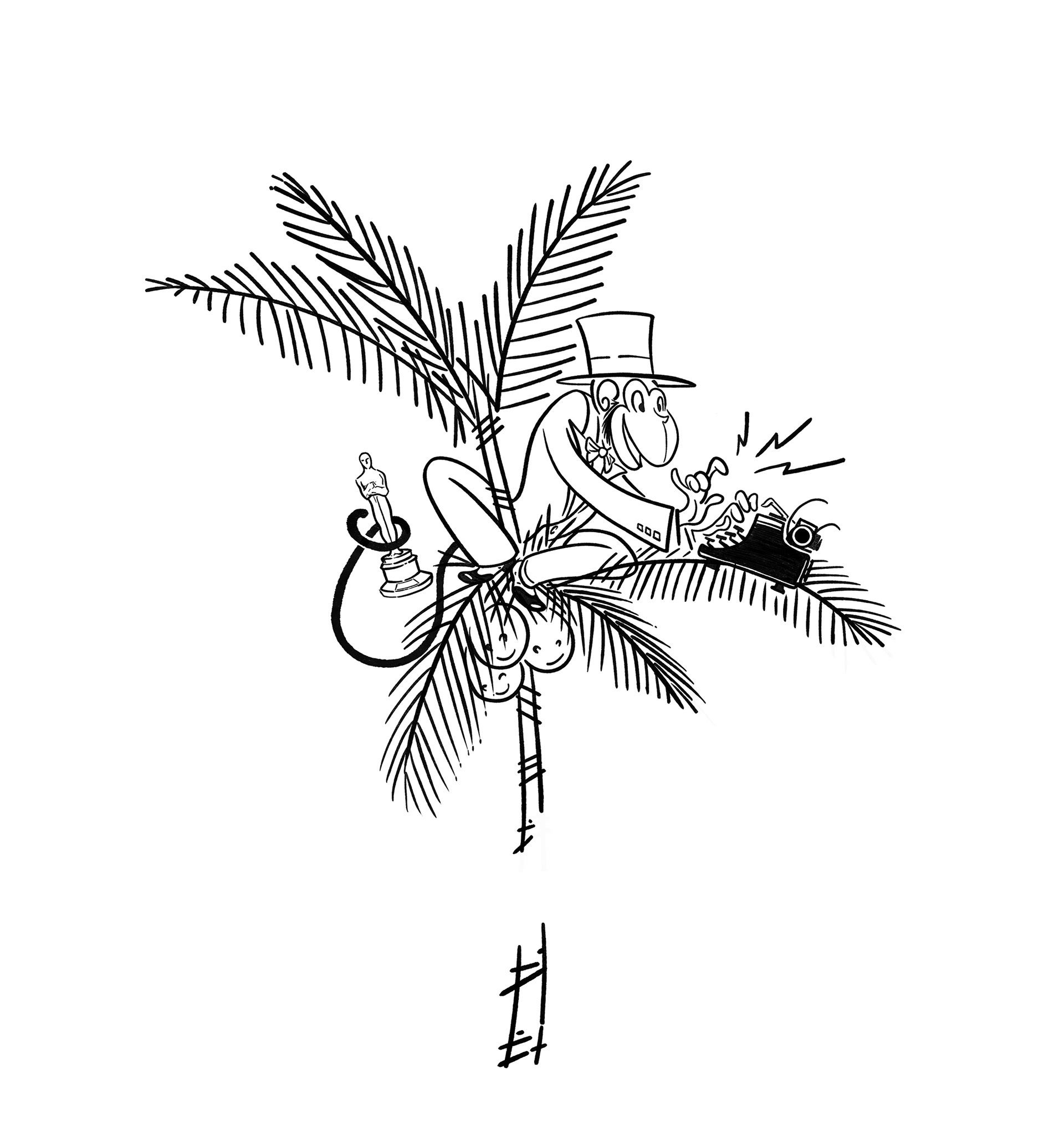 Retro black & white illustrations for the social media promotion for the Netflix film 
Mank.
Designed by
Watson Design Group.